It's no secret in the world of SEO that backlinks are one of the most powerful ranking factors. In fact, some SEOs believe so strongly in backlinks that they place their entire focus on building more and more links to a client's website. Although even Google's web spam expert Matt Cutts admitted earlier this year that back links aren't going away anytime soon, there have certainly been plenty of changes in the way back linking works over the years. If you are using any of the following backlinking strategies, then you are running a major risk of a future penalty for your site.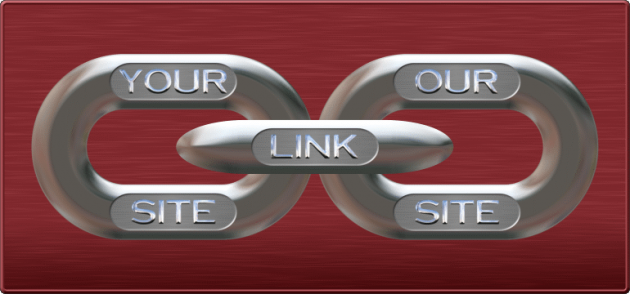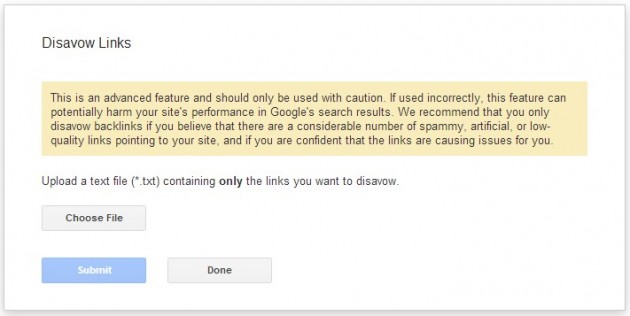 Websites can get sick just like people. They're not as obvious about it as, say, a teething toddler, but you'll notice little signs here and there that something's not right. Especially if your PageRank has dropped significantly or you're getting all kinds of spam traffic.
Eventually, you start to check out the links coming into your site. Somehow, it's all knock-off luxury shoes and sites in languages you definitely don't understand. It's obvious that these sites are spamming yours to build PageRank, but you're just not able to clear up the mess. This is when you might want to consider going back to Google Webmaster Tools to disavow links.